Miflora.de is a flower delivery service. The start-up delivers the clients on a regular basis with a premium-flowers. The frequency and number of flowers can be chosen.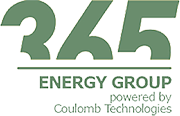 estag | Capital AG is the initiator of the company and, as the cooperation partner of Coulomb Technologies /USA is planning with it the construction of the infrastructure for electric automobiles.
888SAM Researches and develops new technological methods for the metallurgical cleaning of silicon. >estag | Capital AG is the initiator of the company.



estag | Capital AG holds a 100% share in
World Funds GmbH World Funds GmbH owns a variety of residential property.


SponsorPay is the European market leader in the field of virtual currency monetization for online games, social apps, virtual worlds and social networks. The company's innovative ad-funded payment solution gives online users access to virtual currency or premium features through participation in targeted advertising offers.
Estag was an early Investor in sponsorpay.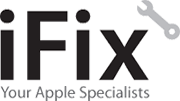 With over 12,000 successful iPhone, iPod, iPad and Mac repairs in over 4 years of operation, Ifix is the most experienced 1-stop out-of-warranty Apple repair shop in South Africas booming market.

Texforce is a leading renewable energy developer for large scale Solar and Wind Farms as ready made projects in South Africa, based in Cape Town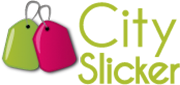 Founded in 2009, Brainient is a company focused on making video ads more effective. Brainient has three products in the wild: BrainAds - the first personalised video retargeting platform in the world, BrainRolls - a simple solution that enables advertisers to create and distribute interactive video ads and BrainStudio - a do-it-yourself interactive video editor that even grandma could use.
Brainient backed by some of the most respected investors in the world and 98% of our customers come back for more every month.
© 2018 estag | Capital AG