estag | Capital AG features a small team of highly-motivated people
who have extensive experience in their respective areas of competence,
ideally complementing their activities in investment management.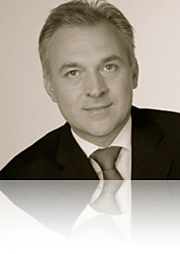 Dr. Karoly Horwath
CEO
His network in Berlin entrepreneurial circles
has formed the basis of the successful work
of estag | Capital AG since its foundation.


"We understand entrepreneurs, because we're entrepreneurs ourselves."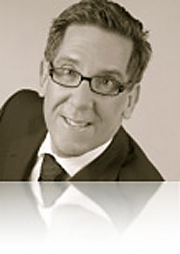 Joerg Duske
BUSINESS DEVELOPMENT
He is the moving force behind everyone in the team.
His particular strength lies in the recognition of trends and
the creation of successful business models.
© 2018 estag | Capital AG